NTR DJs has been honored to DJ at thousands of amazing events. Let us help you create a 'Night To Remember' that will last a lifetime!


We will give a very special celebration for you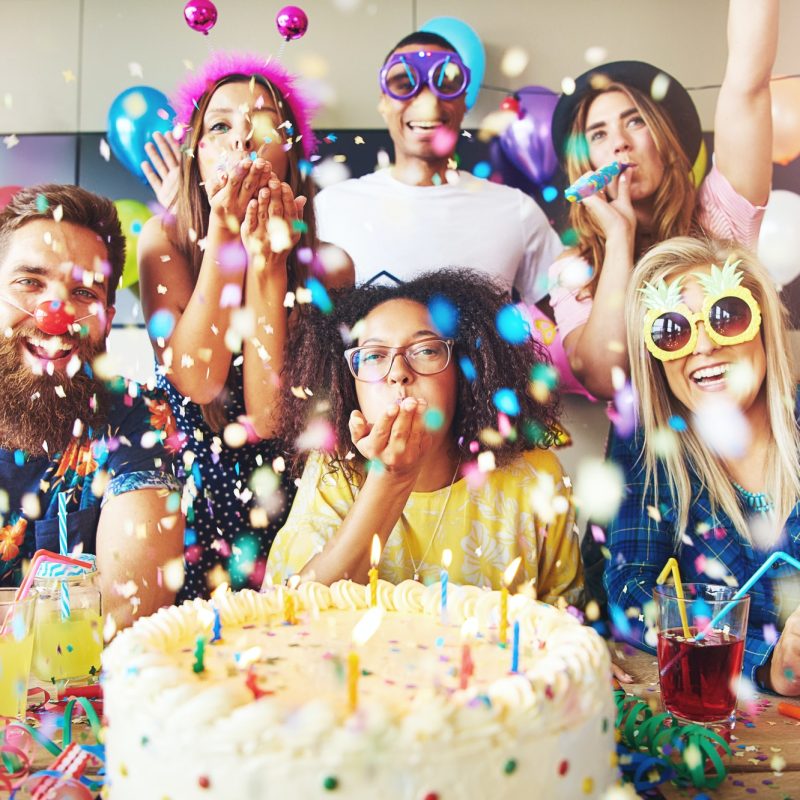 We can create fun memories with guest of honor trivia games, interactive dances, and slides of your lives photo montages.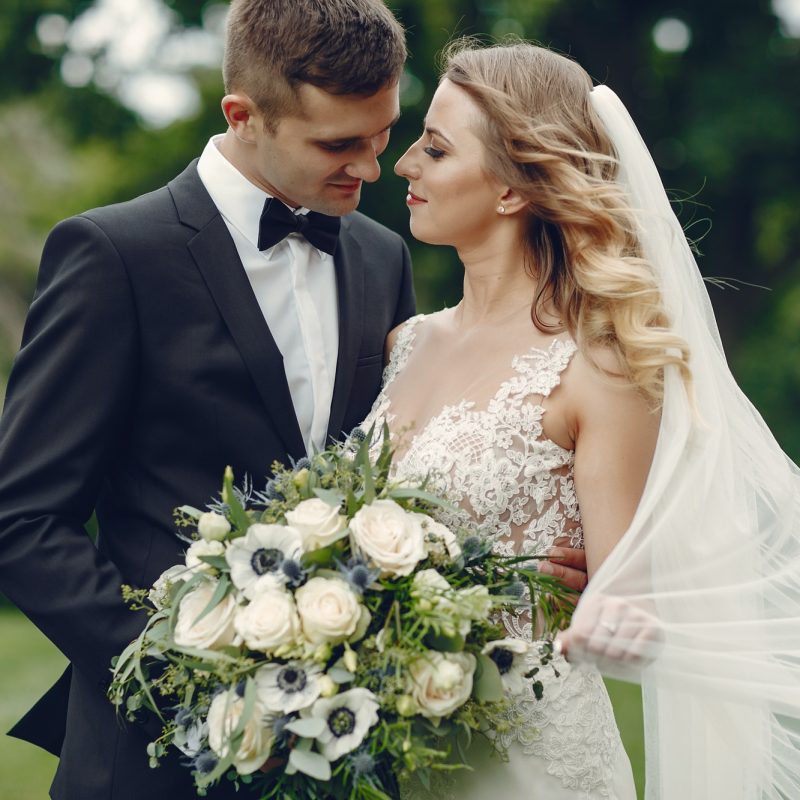 We take pride in meeting with each of our clients and customize each aspect of the event from music to lighting.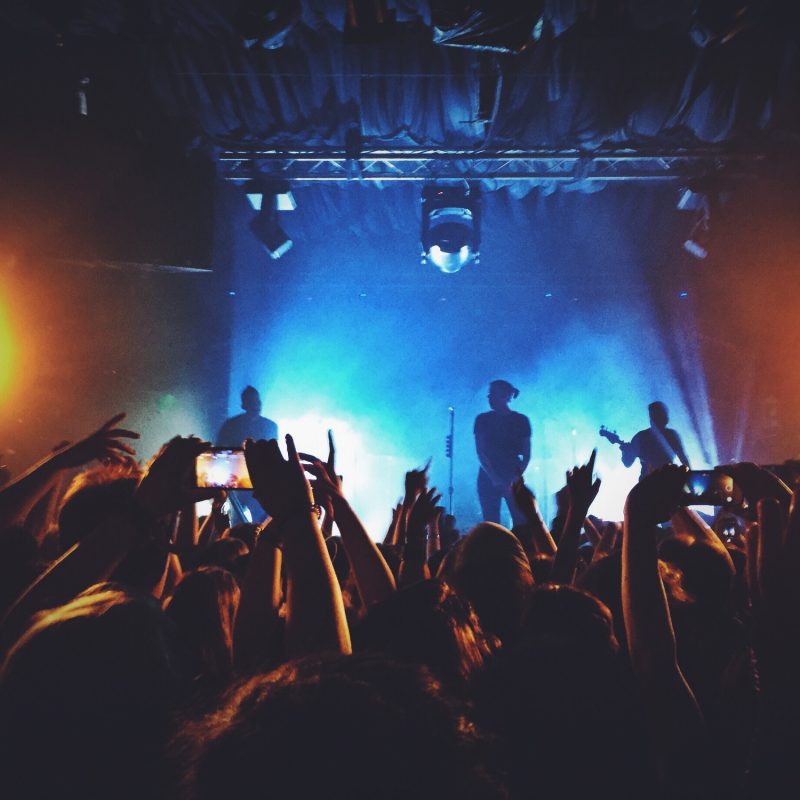 Lighting can play the biggest role in changing the ambiance or creating a certain mood you are looking for.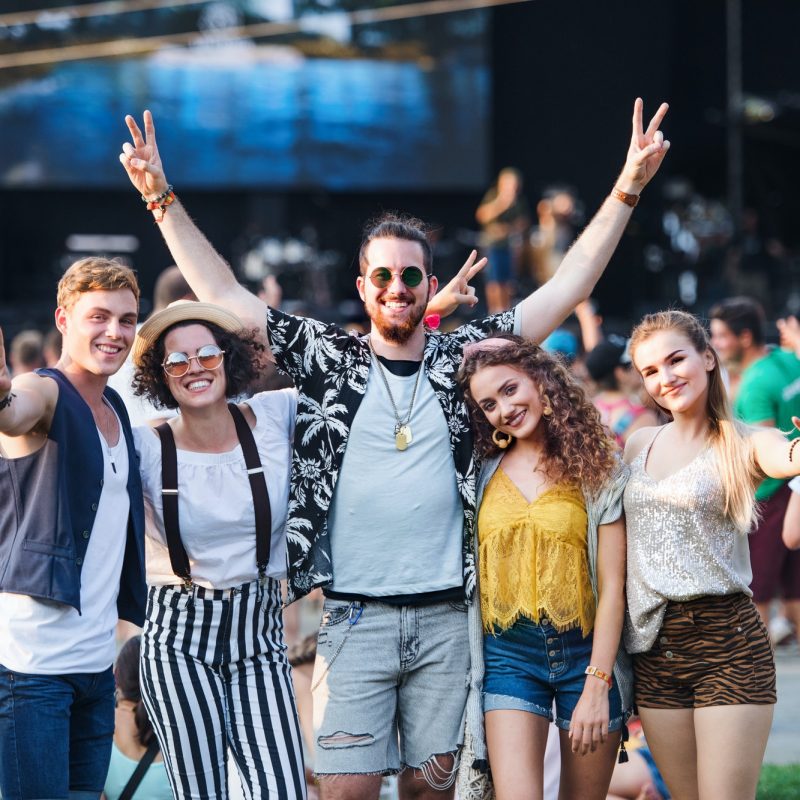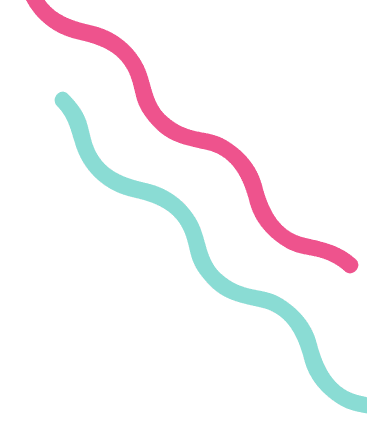 We will break the ice while leading and teaching intereactive dances that will have all of the students dancing within minutes of entering the dance and not stop until the end.
Night To Remember DJs is a leading Los Angeles Wedding & Special Event Entertainment / Production company. We help create events that make your vision a reality!
Preferred Venues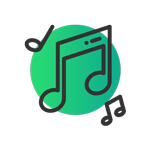 Entertainment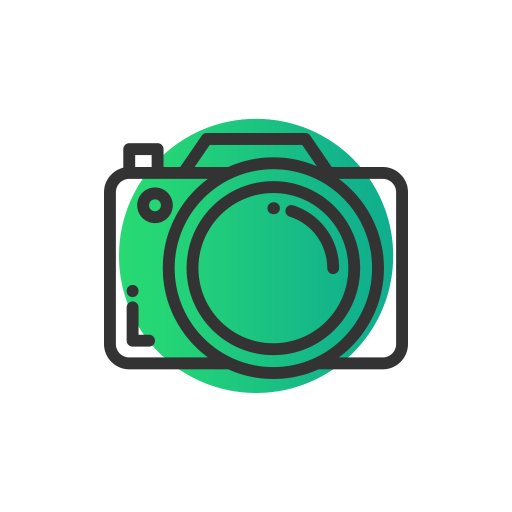 Documentation
Decoration
Looking for something very special?
NTR offers professional, reliable, and fun photo booths that also record guests personal video messages to you!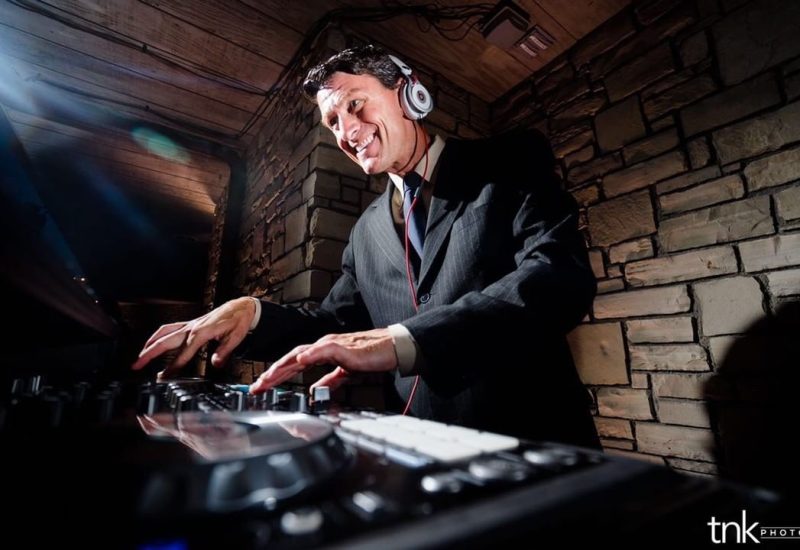 Memorable Music for Milestone Moments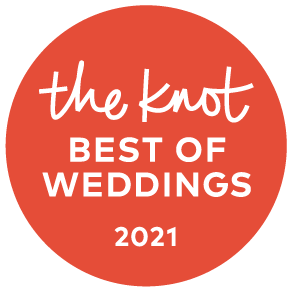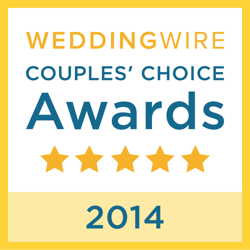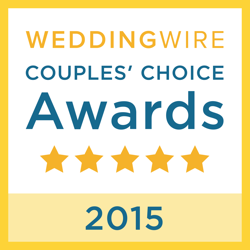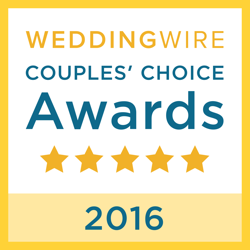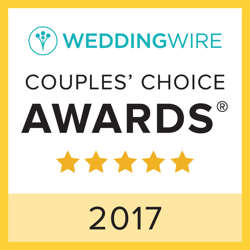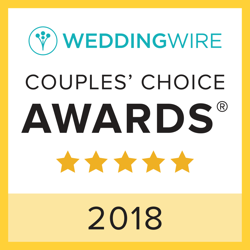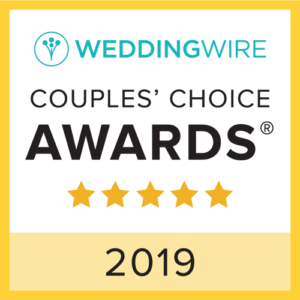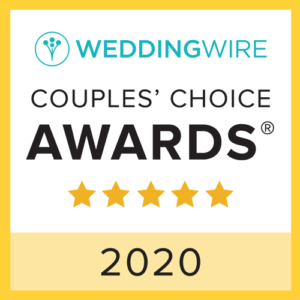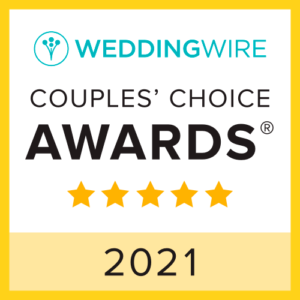 Dont missed our Latest Blogs and Events here